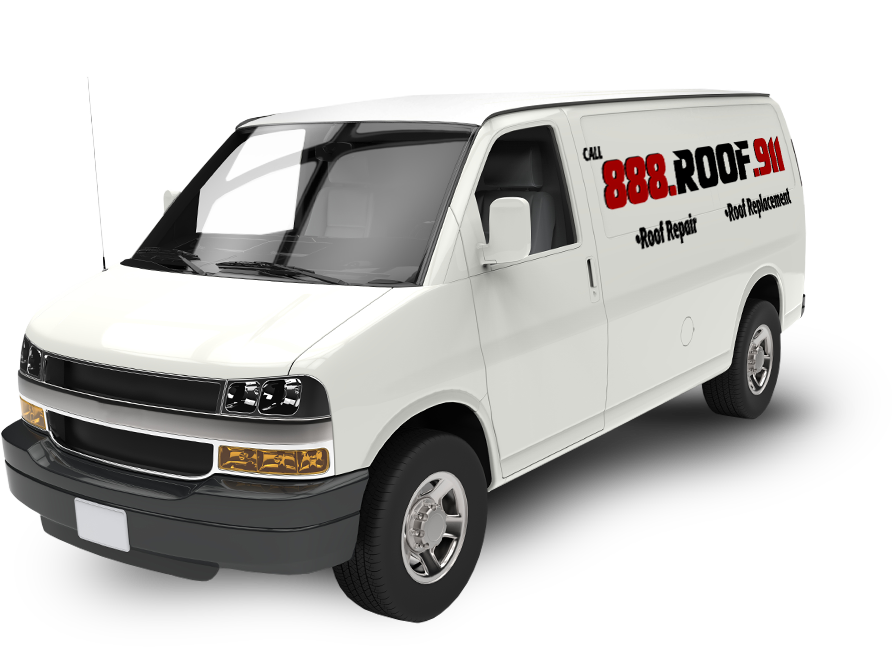 America 1st Roofing & Builders, Inc has installed over 125,000 roofs since we opened in 1986. Our Mukilteo roofing company has spent more than 30 years providing roofing services in Tacoma, Seattle, Everett, and the surrounding areas.
To better serve our roof repair and roof replacement customers we have built out specialty roofing teams. Our repair and emergency roofing division, 888.ROOF.911 builds on this tradition of excellence.
Roof Replacement
We can help you decide if you need a roof repair or a roof replacement, but some clues include visible damage like bald spots due to granule loss, lots of moss or plant growth, curled or missing shingles, and a roof age over 15 years old.
We are certified by major roofing material manufacturers like GAF, so you get the best possible warranty. 888.ROOF.911 specializes in composite asphalt shingles because they are affordable, attractive, and perfect for our Puget Sound climate. In fact, many home owner associations require composite shingles.
Scheduled Roof Repair
It's good to plan ahead for roof repairs, when you can. This relieves a lot of stress for you and your wallet. When you budget for repairs and issues are addressed in a timely manner you can often push back the need for a new roof. If you anticipate roof repair in the coming weeks or months, you'll be glad you called 888.ROOF.911 for a quote.
Emergency Roof Repair
We understand that roofing emergencies don't always occur during business hours. We have technicians on call, adding more flexible response times for emergencies and leaks. Whether you need emergency roof repair in Bellevue or Bonney Lake, our team will have a phone nearby.
Just leave a message with your address and call back number if we're helping someone else when you call. We'll reach out as soon as possible.
Select your property type to learn more about professional roof repair in the Greater Seattle area.